Customized Décor Solutions
Browsing through several designs but can't find the one that sparks up your space? Engage with us and let us understand your design brief.
Our team of professionals will create the perfect design you want. Not just that – we offer to print these designs on several different décor materials – be it wallpapers, vinyls, decals, film, veneer, glass, fabric, mdf, acoustic panels and many more.
Modern Interior Design Services
Our team is specialized in the planning and implementation of high-end interior design and architecture projects using furnishings and providing end-to-end solutions worldwide.
Discover our modern interior design and luxury Interior Design services.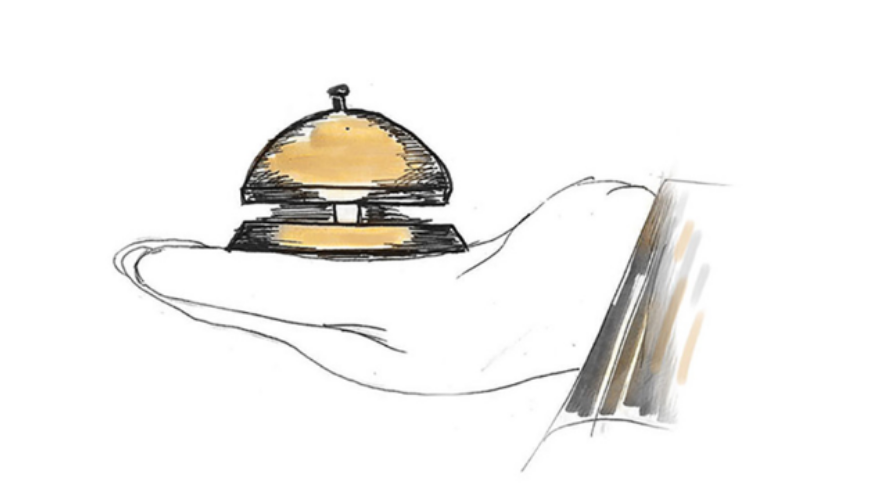 Here, we bring you a look-see:
Customization is key to being unique and with our experience, be rest assured that you will be satisfied with having something that truly stands apart!